Yes it's really Halloween and I'm wishing everyone a safe and satisfying day. I was checking my comments late last night and saw this message from WordPress.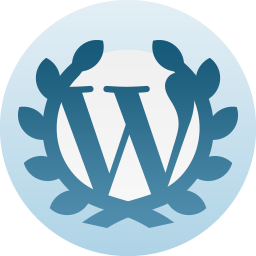 Happy Anniversary with WordPress.com!You registered on WordPress.com 9 years ago.Thanks for flying with us. Keep up the good blogging.
It's shocking to me that I have been here this long. Is it time to retire now? I've given it some thought since so many that I started out with have already done so. I still try to keep in touch with them. I mailed out three more hearts yesterday to former bloggers. I want them to know they may be gone from here but are never forgotten and I miss their input.
We weren't sure Halloween was going to happen around here as it's a large community of about 550 manufactured homes and many are older and unwilling to open their doors to strangers. There are a few with children and this year a list was started in our community of those giving out candy. I am one of 52 who signed up. I'm a full mile at the bottom of the hill and these kids and parents still have to walk back up those hills. Quite the price to pay for a little candy.
My daughter and I slipped on our latex gloves and put wrapped chocolate into treat bags and twist tied them shut. Then they were placed in the cauldron to put on the porch in front of the door so I can see through the glass screen who comes and goes in their costumes. We never connect and each child can take one bag of candy without touching anything else. I have orange lights strung along the porch so the kids can see where they are going. We have rarely had more than 10-15 children coming this far down. I'm hoping the map list brings more children this year.
Just so you know, I have not learned to manage the new WP block method and do not like it so if you see something odd here it's because this is a change I haven't learned to deal with…yet.
Change is Inevitable. Growth is Optional~John Maxwell
From my heart to yours,
Marlene Herself