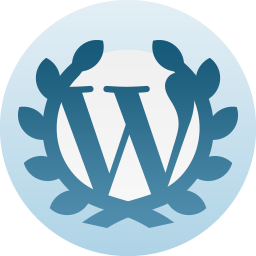 Happy Anniversary with WordPress.com!
You registered on WordPress.com 10 years ago.
Thanks for flying with us. Keep up the good blogging.
Happy Halloween Everyone. I'm not doing Halloween at all this year.  Our decorations are all in storage as it looks like the house has sold and we are in the process of moving out. I don't want to have as much leftover candy as last year. I'm still wearing it around my middle. The kids rarely come this far down the hill and the wind is wild out there. Halloween is another holiday that has fallen victim to Covid.
Since I'm short on time this Halloween, I'll let my friend and fellow blogger, Crystal entertain and scare you with photos she took on her way home from visiting me. We don't get to visit often enough. This place on the main road must have access to a warehouse of decorations because the do it up big for every holiday.
How has your celebrating changed this year?
From my heart to yours,
Marlene Herself